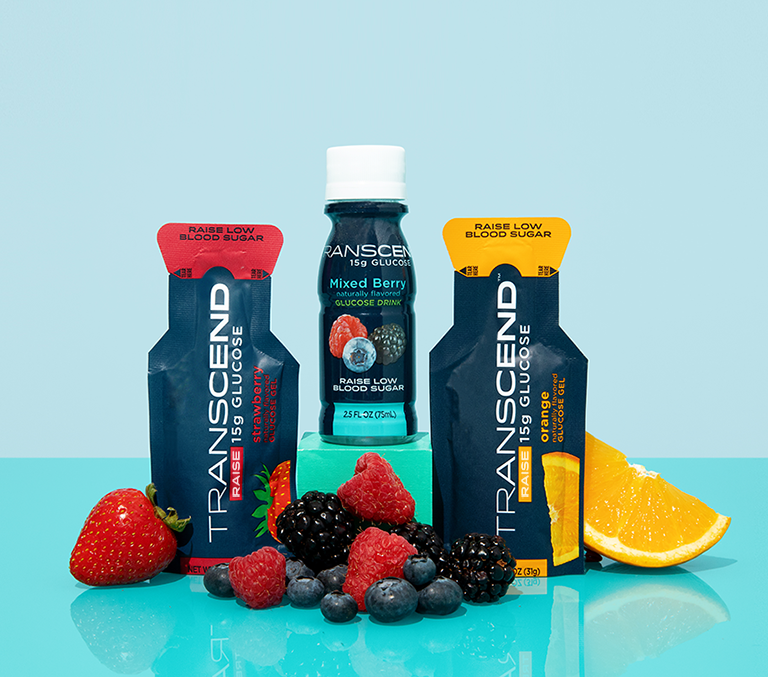 A Better Way to Manage Your Lows


15 grams of fast-acting




glucose — no more, no less.
Fast-Acting Glucose Right When You Need It
We had your busy lifestyle in mind when designing the packaging for our glucose gels and shots for people living with diabetes. Each gel pack and shot bottle is specifically designed to last so you can throw it in your backpack, purse, pocket, trunk — wherever you need it. We made sure it was easy to open and works fast (within minutes for most) with packaging made to withstand life.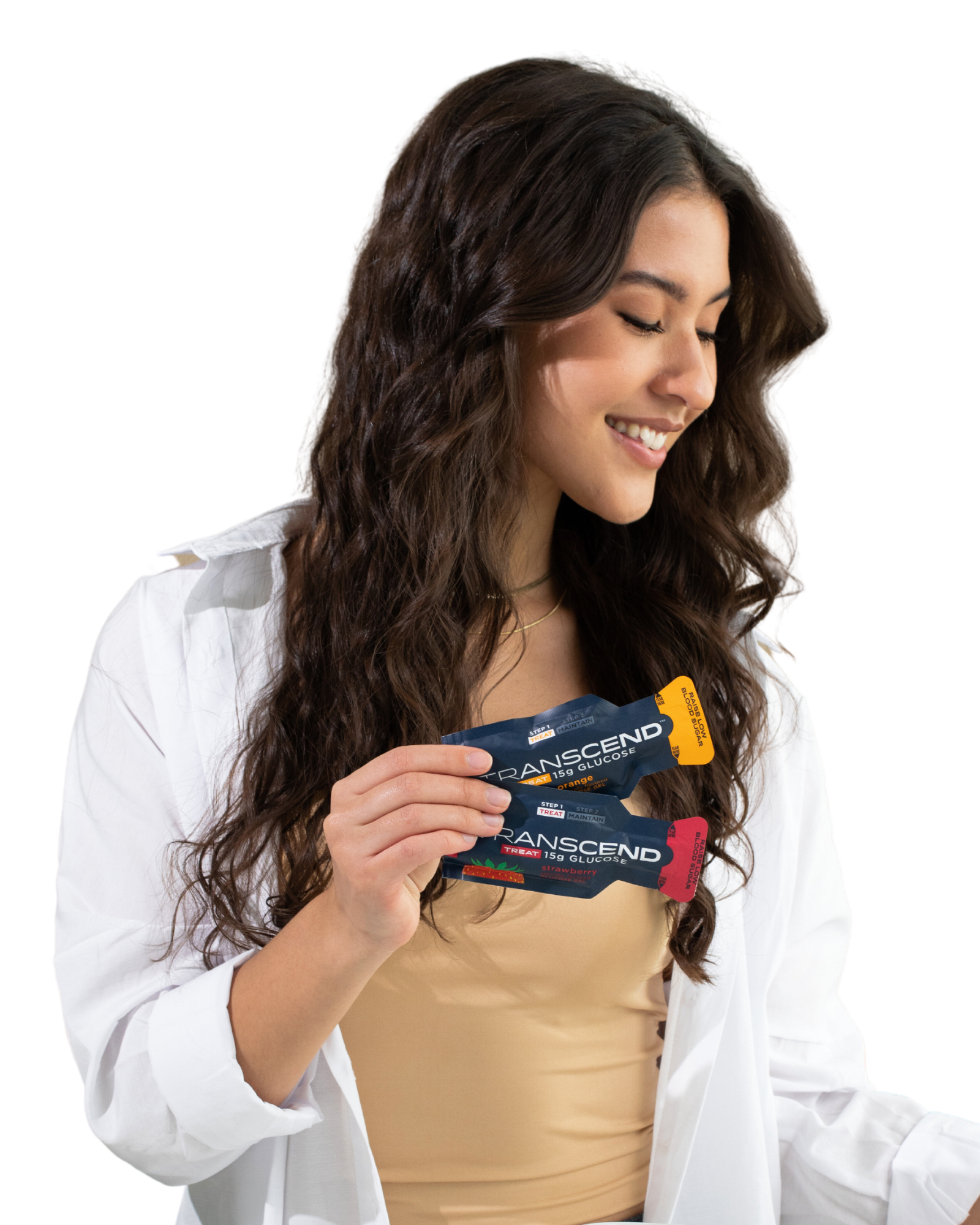 Supports Healthy

Blood Sugar
Fast-Acting
Transcend Glucose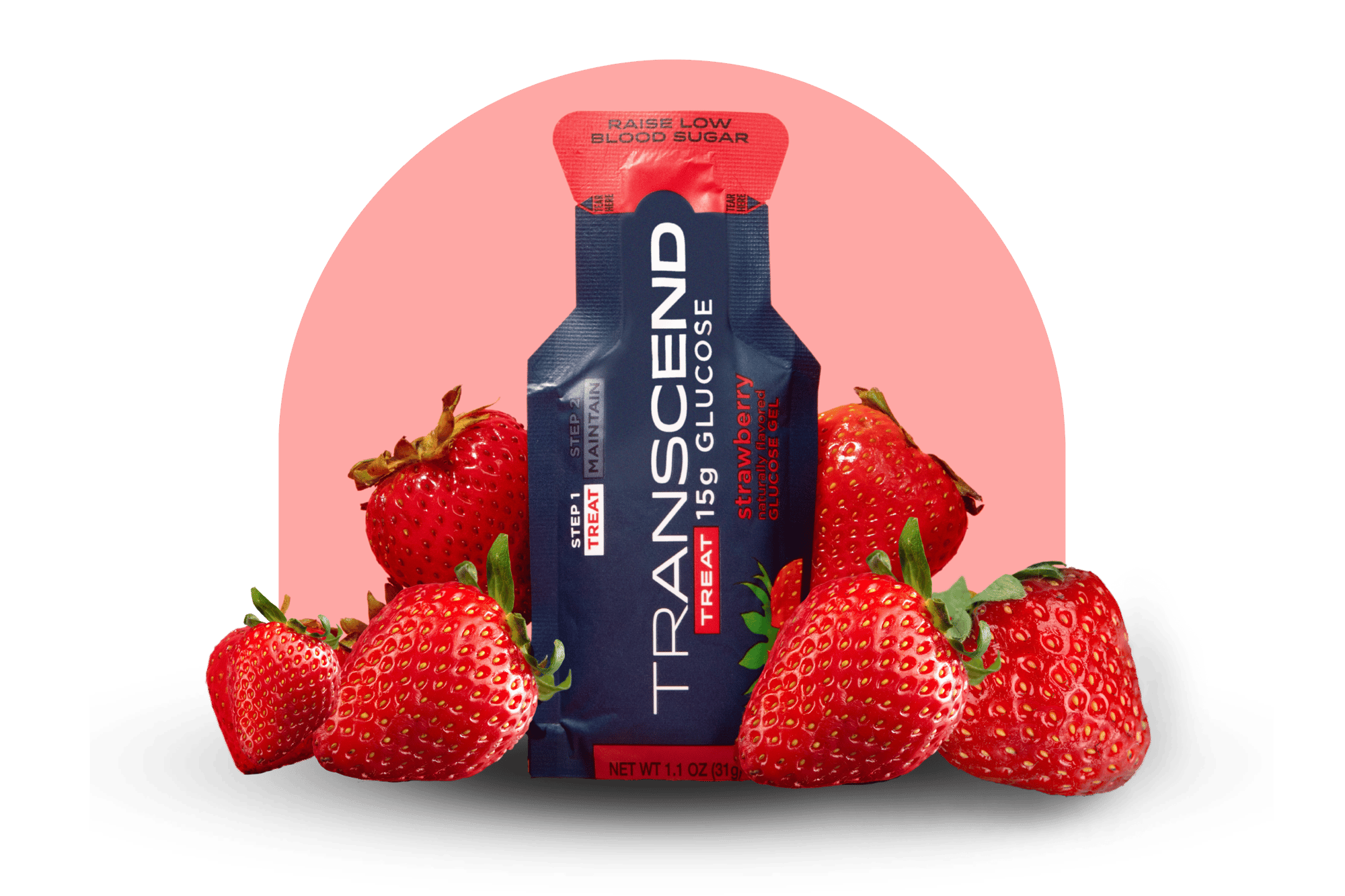 Strawberry Glucose
Gels
Sweet strawberry goodness (similar taste to a jolly rancher) awaits with our strawberry gels. While it tastes amazing, it works equally well at efficiently raising your blood sugar levels.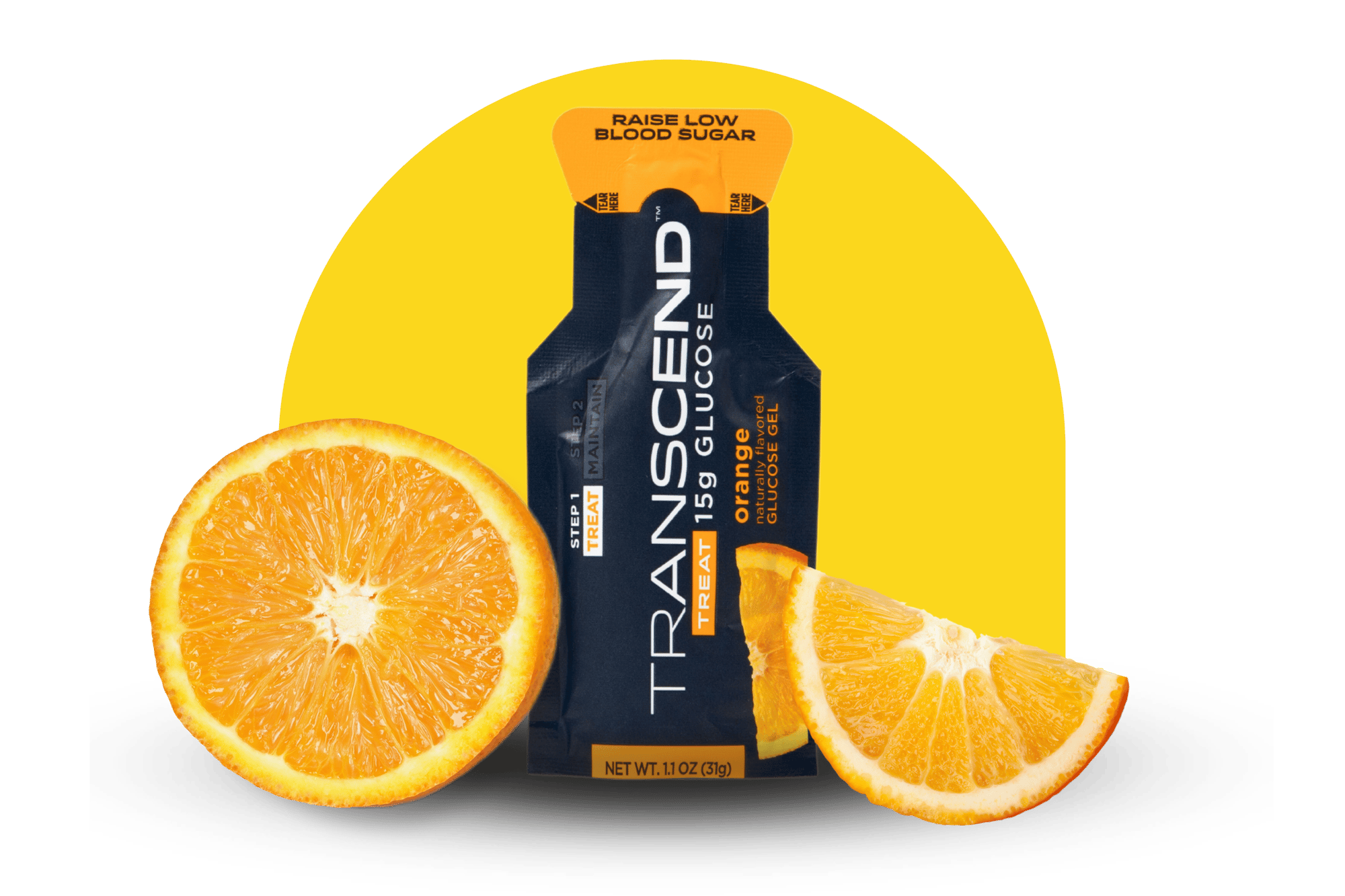 Orange Glucose
Gels
The sunshiny tangy sweetness of our orange gels tastes great. Treat your low blood sugar with ease whenever and wherever you are.
Mixed Berry
Glucose Shots
Our Mixed Berry Glucose Shots are jam-packed with a blended berry flavor. The liquid consistency is just what you need for a shot of fast-acting glucose whenever you experience a low.
We're On a Mission to Make Living with Diabetes Easier
At Transcend, we're focused on providing freedom. Freedom from the challenges diabetes presents—freedom from the worries, frustrations, and boundaries it tries to put in place for us. Sure, we have setbacks and bad days, but those aren't weaknesses—those are true feelings of warriors living with an invisible illness.
We see you! We see your struggles and your triumphs, and we're here to support you. Transcend was born out of a desire to find a better way to live. And we won't stop until we get there.
And we won't stop until we get there.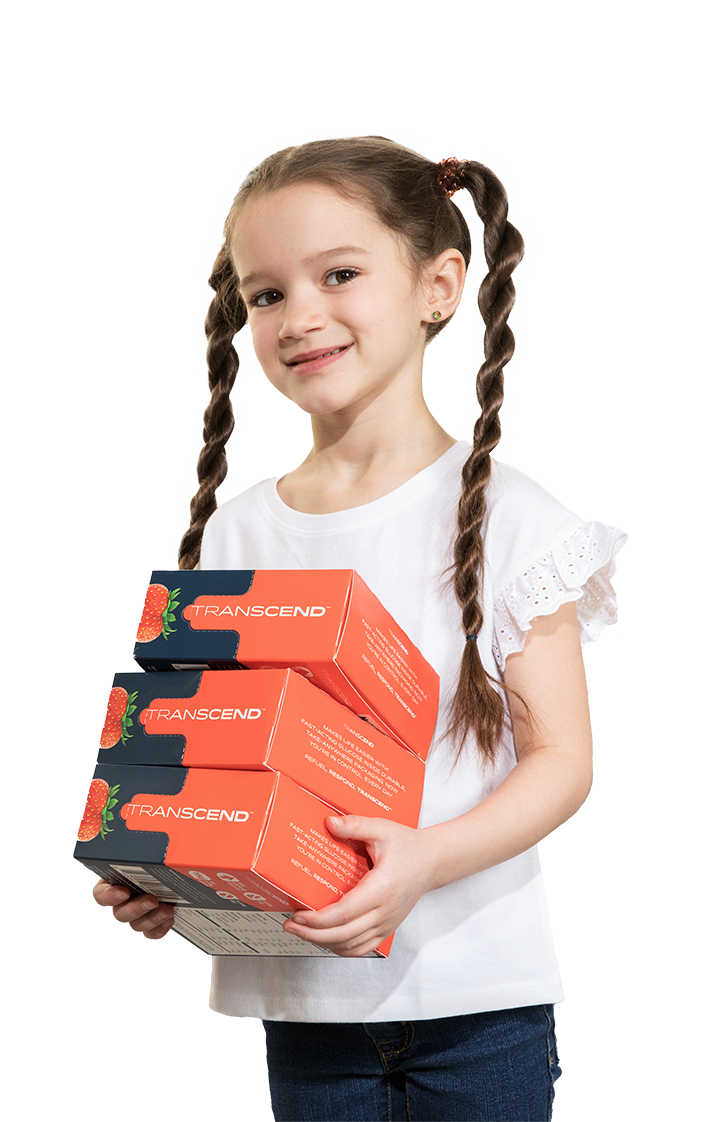 Words from
Warriors
"Best glucose gel for any type 1 diabetic to carry around. Easy to use and tastes great unlike nasty glucose tabs or gross tasting gels."
"Best gel I've ever tasted. Tastes like strawberry jam and the texture is bearable! Raises glucose level super-fast too! Only gel I can stand! ☺"
"Works great for my dad. By the time he woke up during the night and realized what was happening, he was weak and it was hard for him to chew a tablet. This is so much better!"
First Responders Trust Us
90% of domestic ambulance services use transcend to raise lows in emergencies
Frequently Asked Questions
Q. Does Transcend actually taste good?
Q. Why is Transcend better than candy, soda, or juice?
Q. Does Transcend need to be refrigerated?